2015 Beneath the Sea International Imaging Competition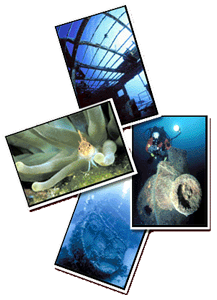 Each year, Beneath the Sea is pleased to give underwater photographers and videographers a chance to compete with their peers from across the World.
Click here to signup for this years competition. Download the contest rules.
Click here to see the 2015 Winners!
---